Sites and zones are two of the most crucial building blocks of your TrackTik data. Sites represent your clients, and zones provide a way to group sites to facilitate patrols and allow security guards to work at multiple sites during a single shift.
Planning your structure before creating sites and zones is a good idea.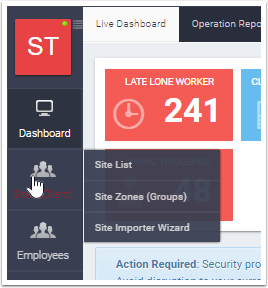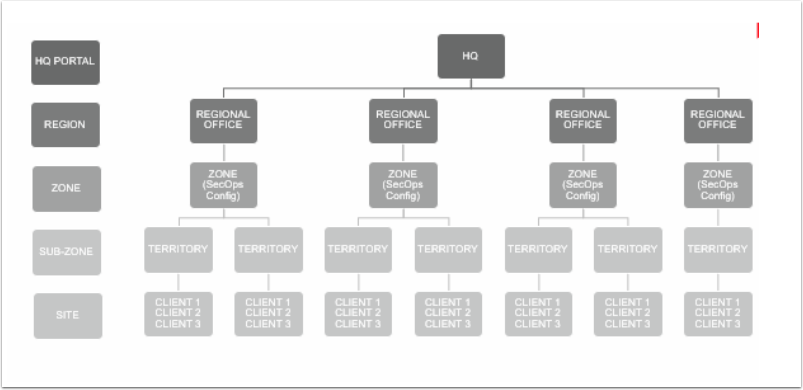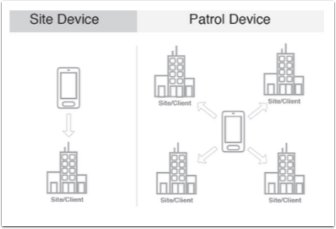 You can assign devices to sites or zones. Generally, one zone should contain all sites within a patrol route. Mobile patrol officers can access the different sites during their shifts. Each time an officer signs into a site, the mobile application updates the information for that site. Information includes checkpoints, tours, post orders, report forms, and emergency contacts.