ORDER NFC TOKENS FROM OUR PARTNER TAGSTAND
Take advantage of pre-negotiated volume discounts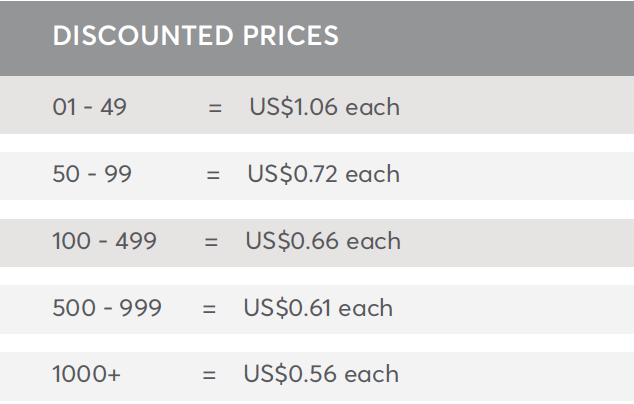 and purchase NFC tokens directly from our partner tagstand by visiting their dedicated online portal.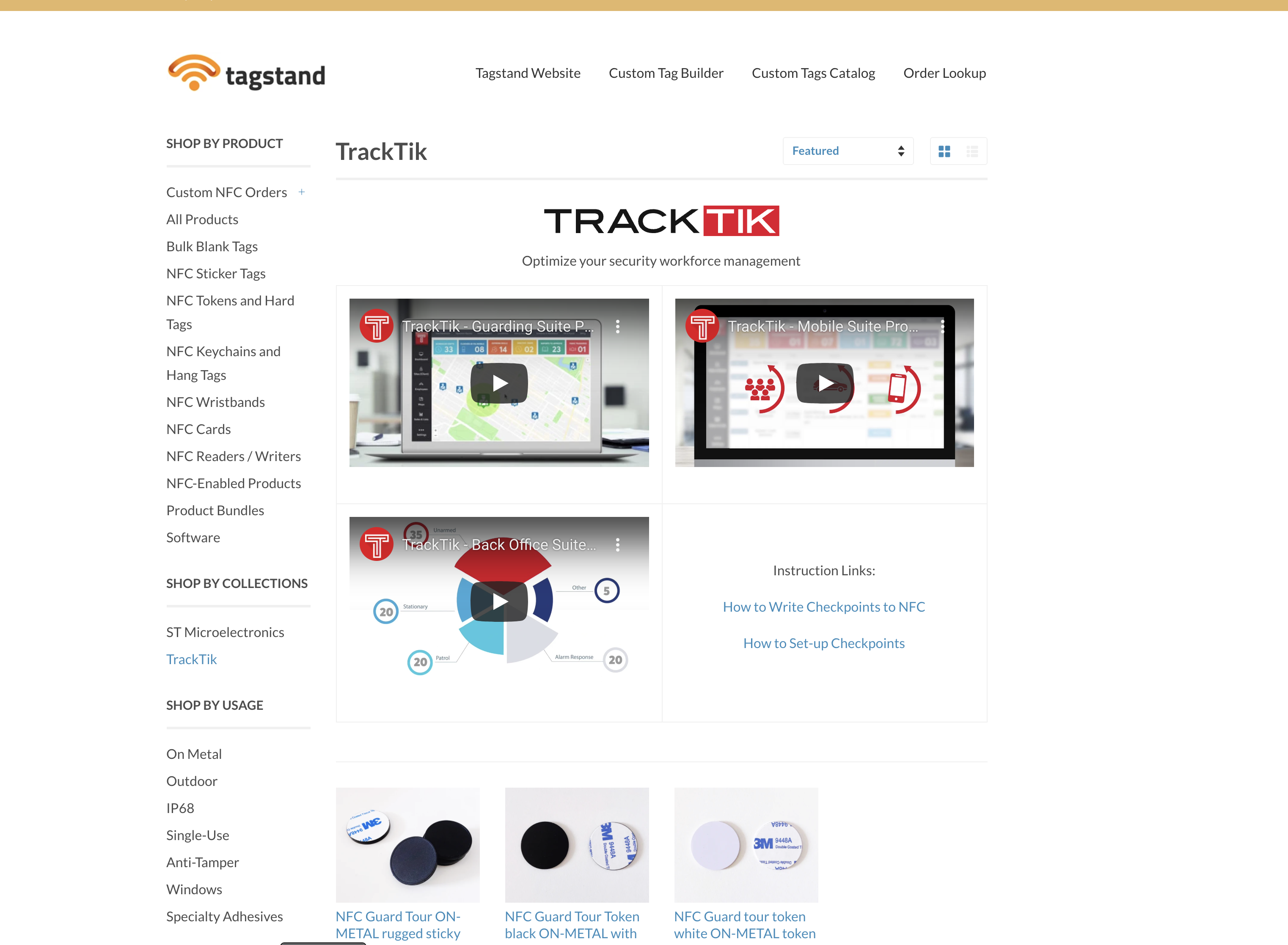 Here are the product description and specs of the most commonly used NTAG213 Token.
This adhesive NFC token has all of the ruggedness of a PVC card and the versatility of a sticker, making it perfect for outdoor use.

Feature highlights include:
NTAG213 chip: Sizable memory capacity, well-suited for most use applications
On-metal: 0.2mm thick anti-metal isolation layer, ensures smooth NFC function on surfaces containing metal
Smooth white PVC plastic: Sturdy and water-resistant; customizable with your logo/artwork! (Also available in black.)
3M 9448A tissue tape: A lightweight, moderately firm, acrylic adhesive - for a quick, strong bond on a variety of surfaces